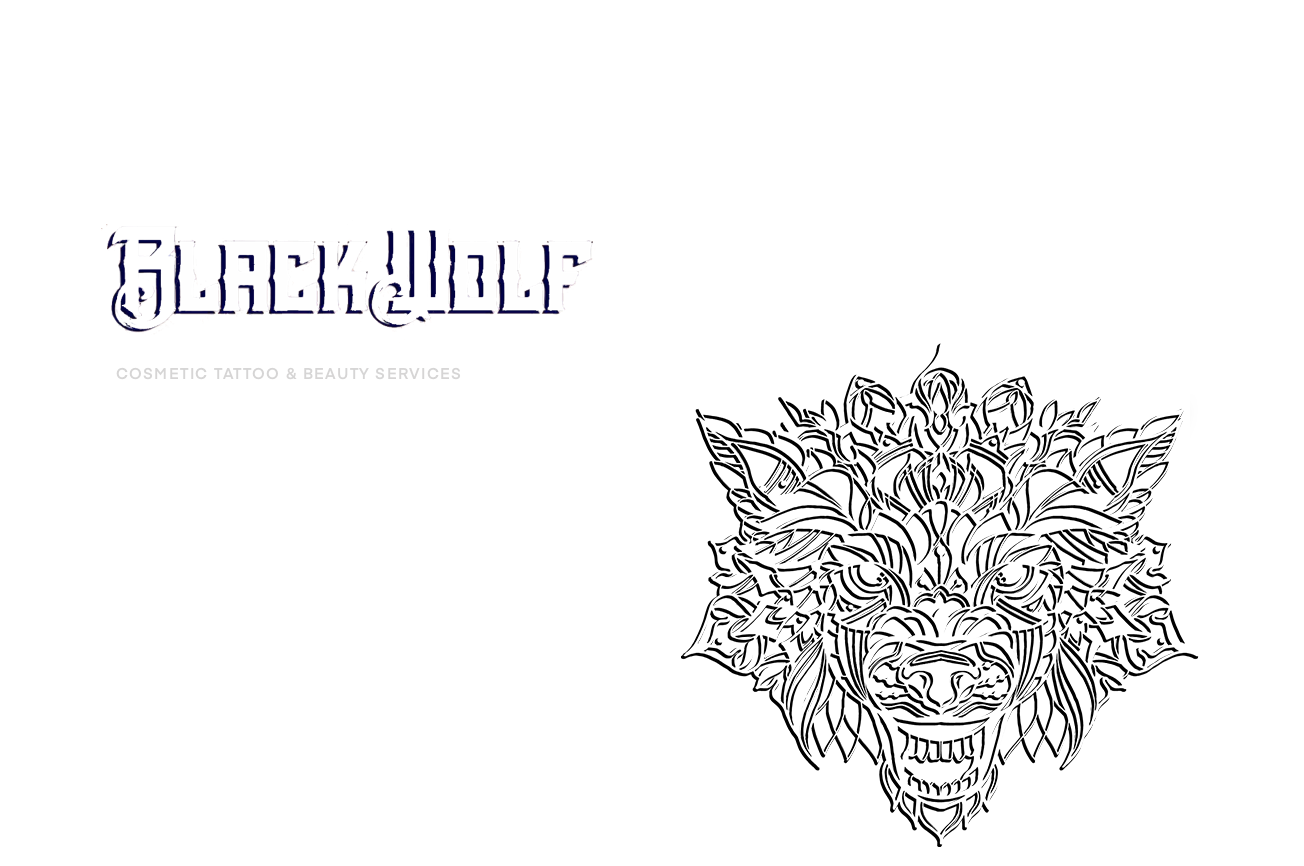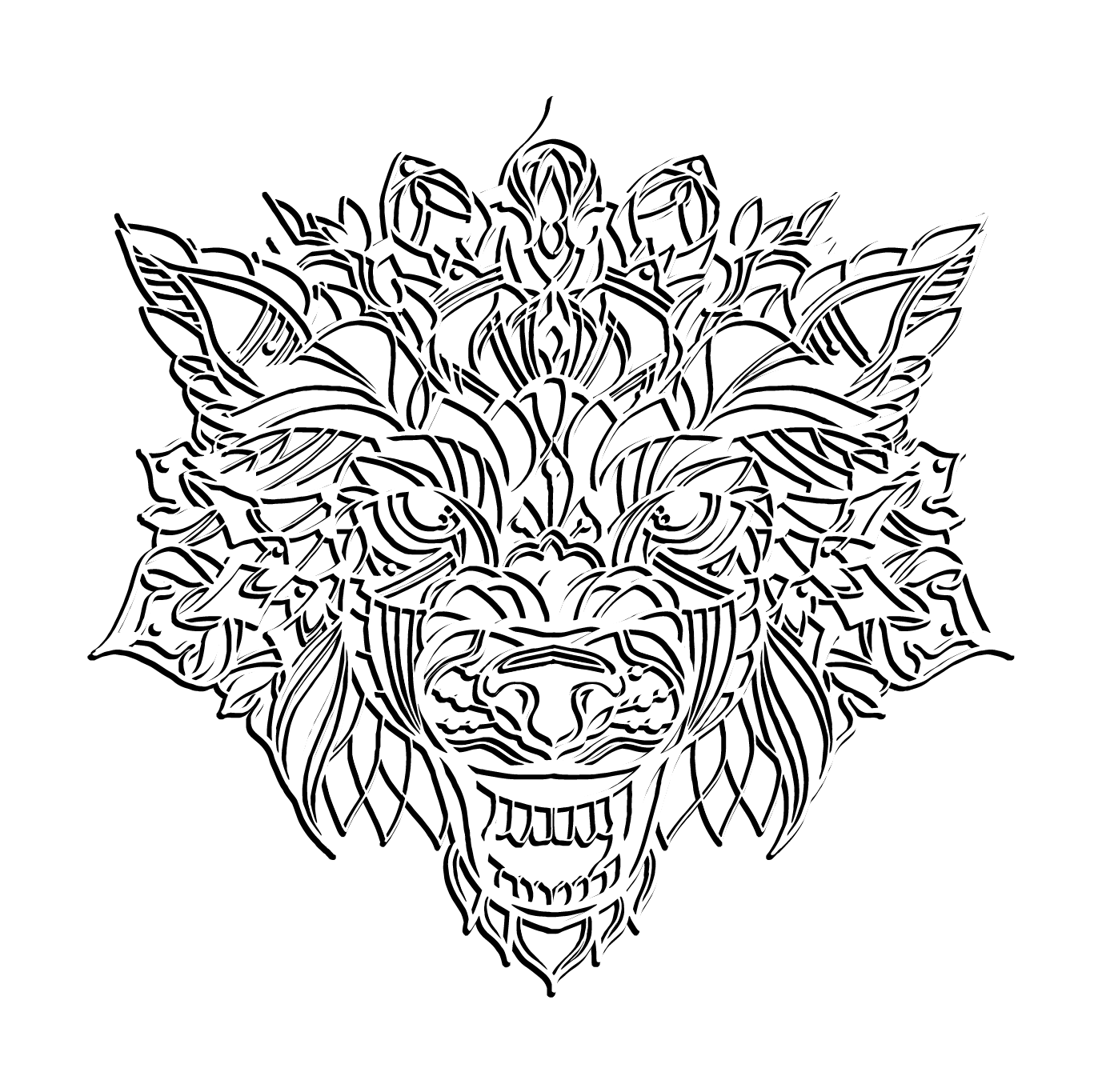 COSMETIC TATTOO & BEAUTY SERVICES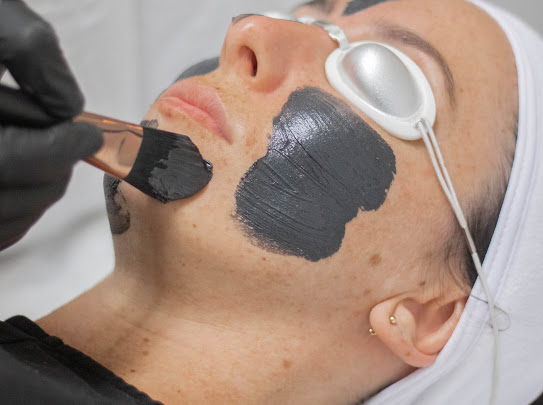 CARBON LASER PEEL
Transform Your Skin Instantly. Luminous Glow and Smooth Porcelain Finish
China Doll Laser Face Peel is an advanced, efficient, non-invasive, painless skin rejuvenation treatment that instantly creates a radiant, glowing skin complexion. This revolutionary, state of the art laser resurfacing treatment works to treat skin imperfections whilst simultaneously reducing the appearance of fine lines and wrinkles, promoting a fresh and even glow from within and a radiant porcelain finish.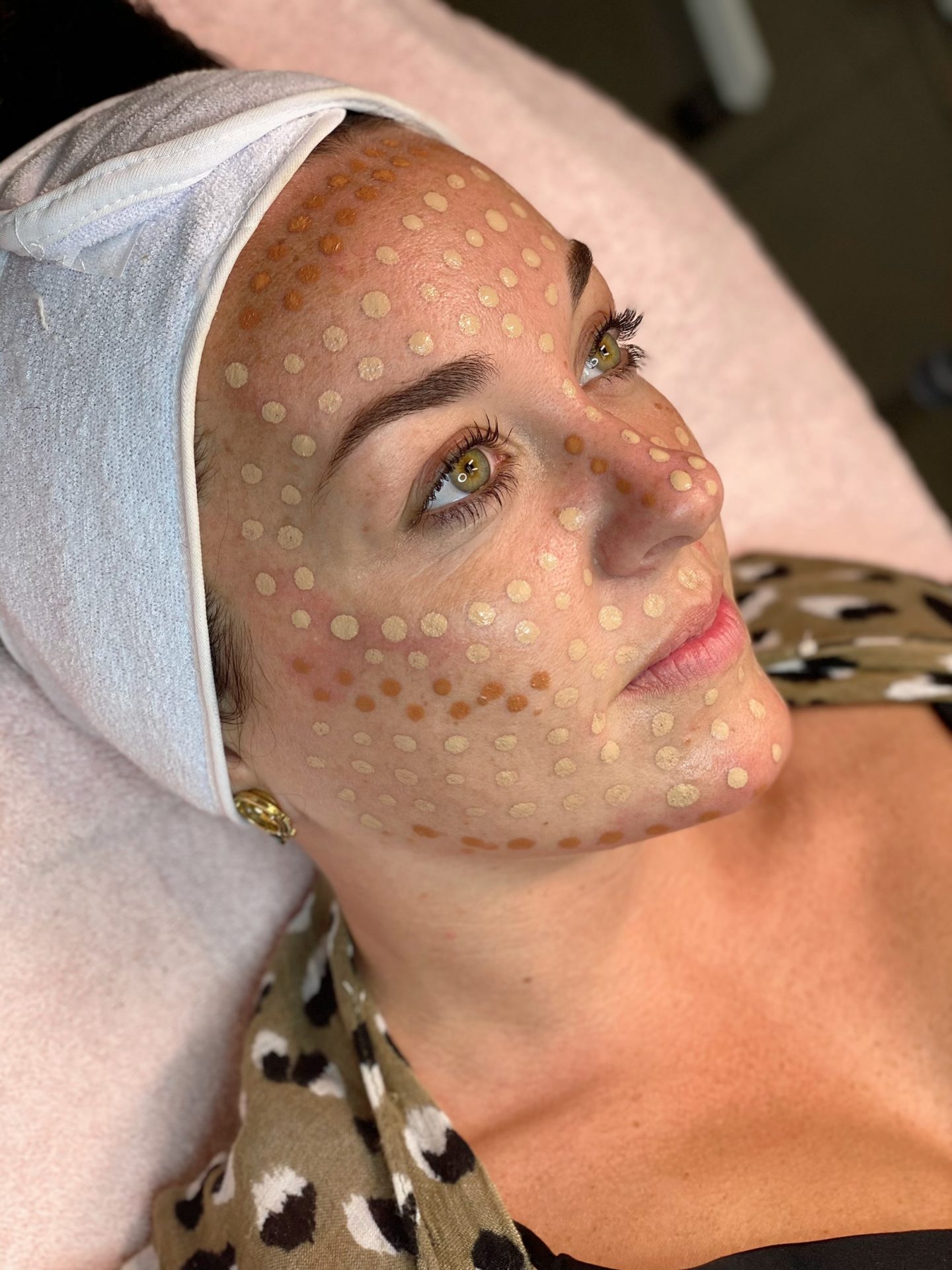 BB GLOW FACIAL
Achieve glowing, radiant and hydrated skin after just 1 treatment!
BB Glow Benefits Include: Instant hydration, soft supple skin, gradual lightening of the skin, restores even skin tone and radiant complexion, reduces skin discolouration and pigmentation, reduces the appearance of pores and most importantly reduces fine lines!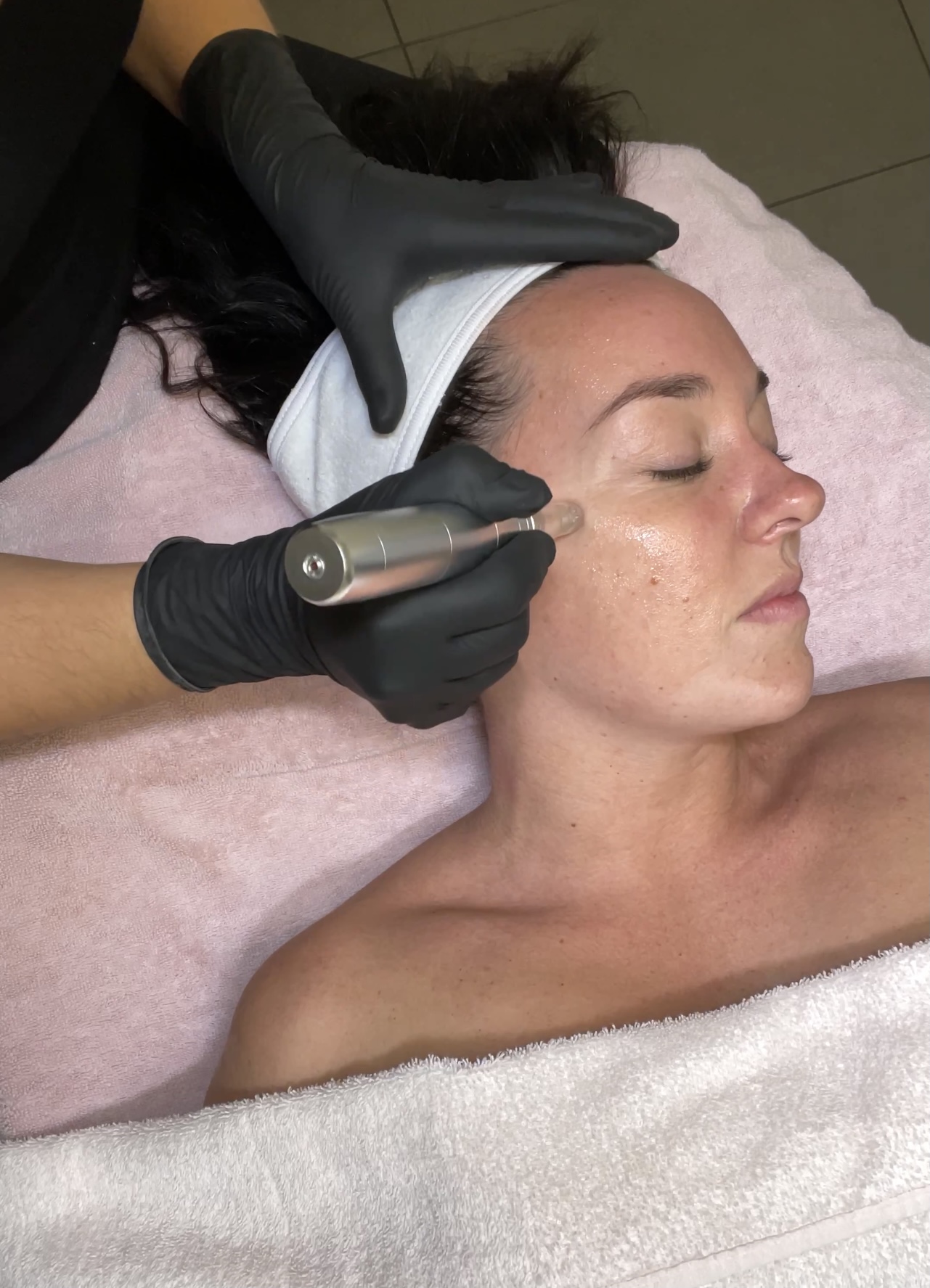 Mesotherapy Facial
Instantly nourish and rejuvenate the skin
Mesotherapy is a minimally invasive procedure where a series of superfine injections of vitamins, minerals and amino acid cocktails are delivered into the mesodermal layer of the skin. The infusion of savvy ingredients nourishes and rejuvenates the skin while also stimulating the production of collagen and elastin, both essential for the skin's natural elasticity.
Carbon Laser Facial
BB Glow Facial
Mesotherapy Facial
60 Mins
60 Mins
60 Mins
$160
$200
$160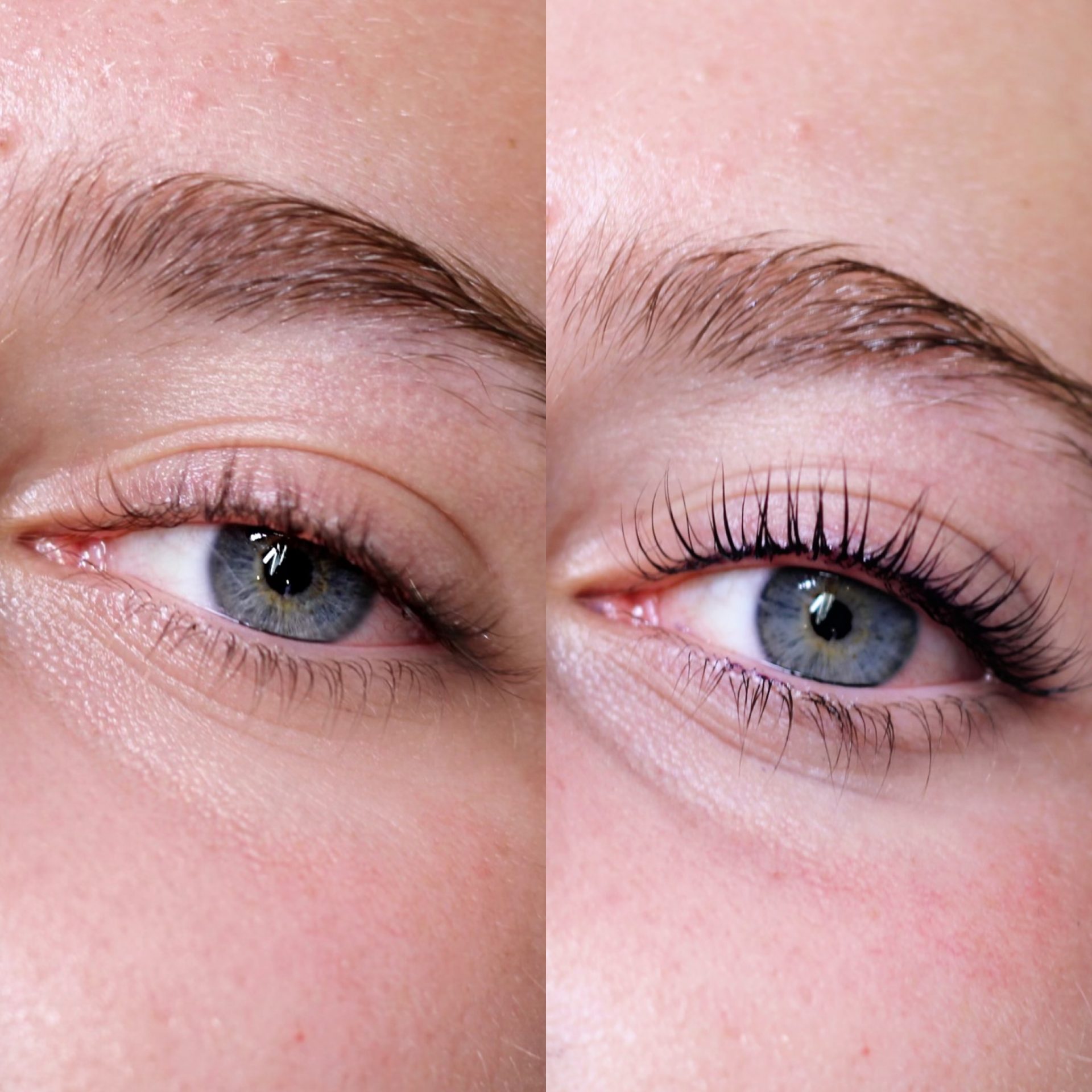 YUMI LASH LIFT $99
Nourish your natural lashes with this keratin treatment. This treatment not only lifts and tints your lashes, it treats them to improve length, and improves your overall lash health.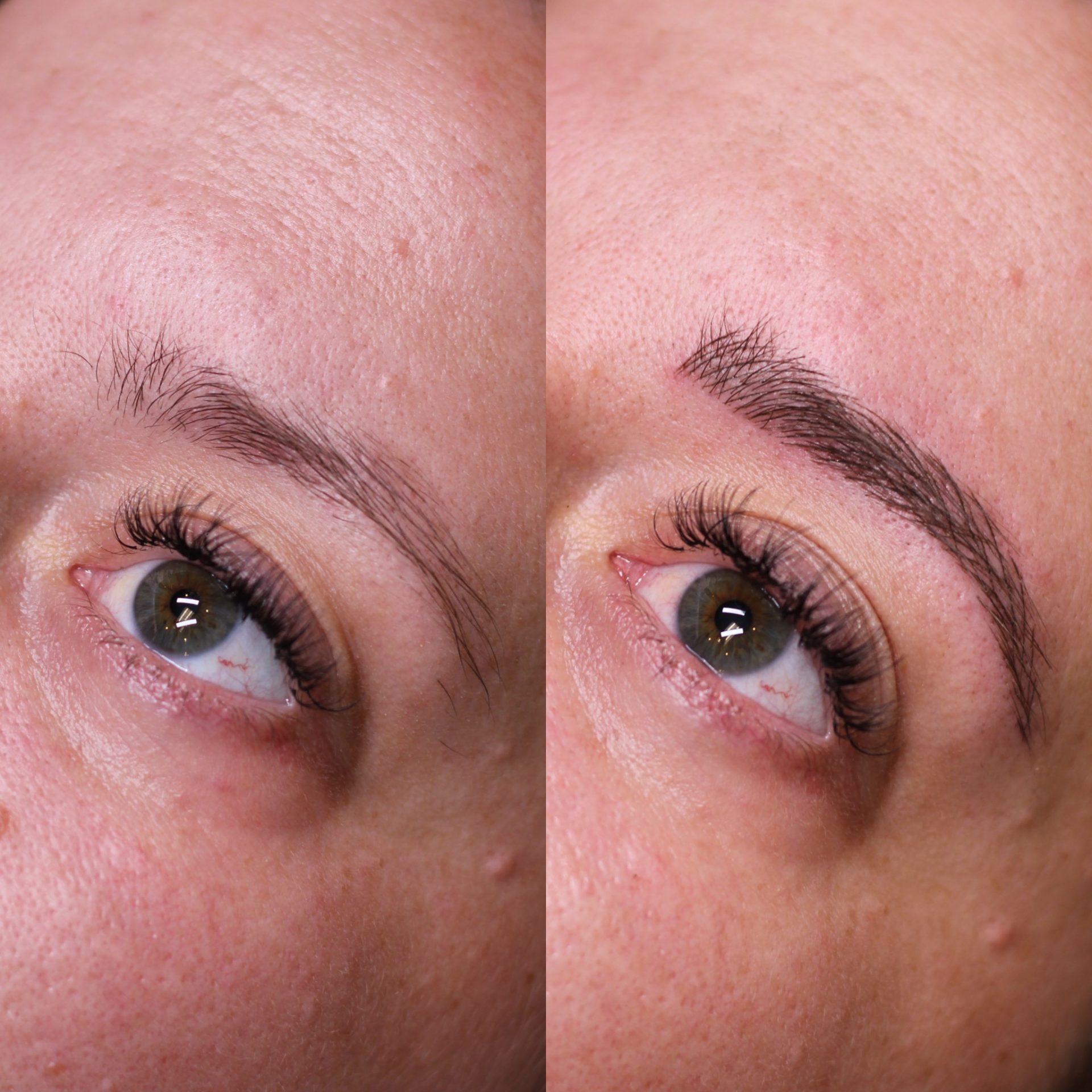 FEATHER BROWS $600
Using a hair stroke technique to create the most natural eyebrow tattoo. The cost includes Numbing Cream, Aftercare Cream and your perfection visit if required.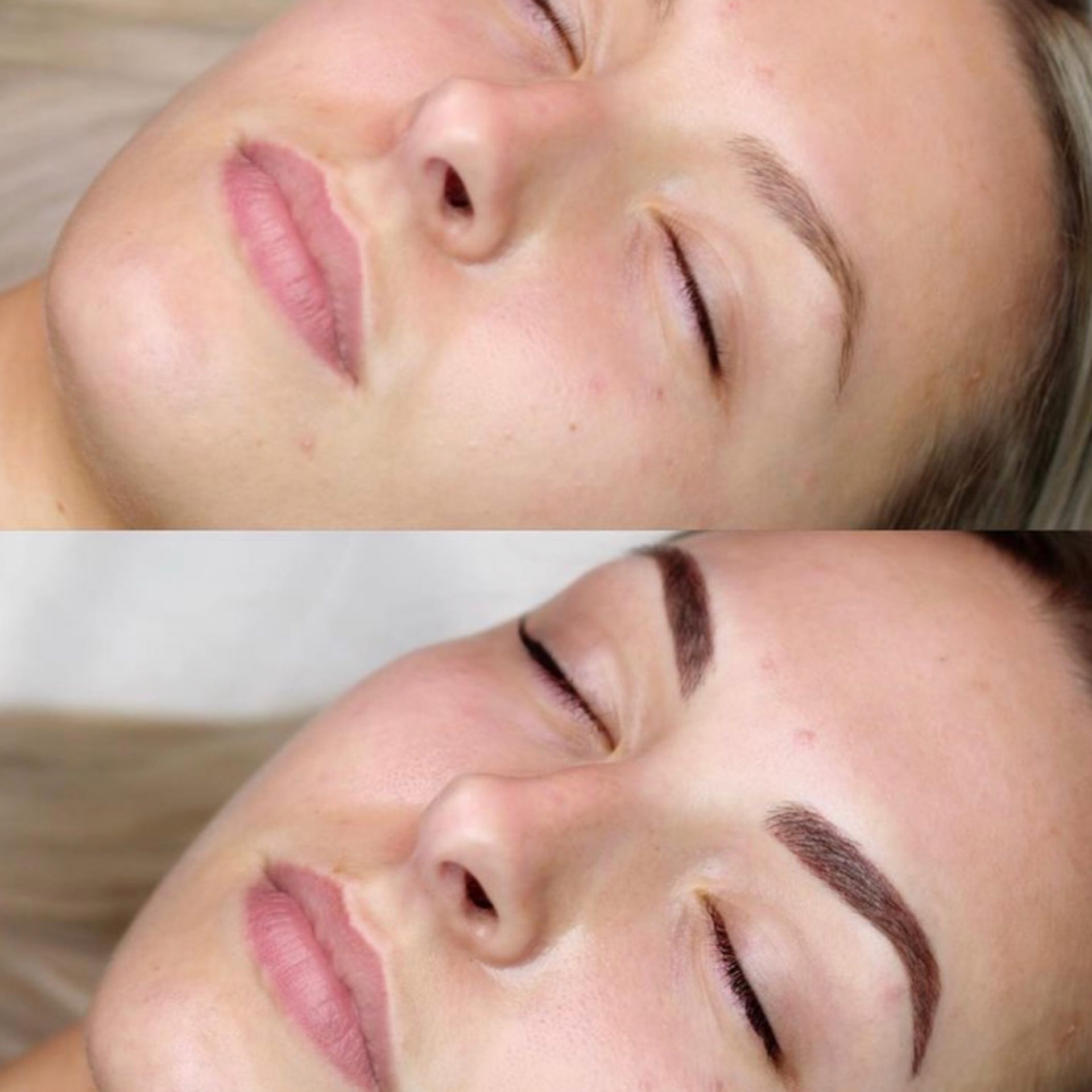 POWDER BROWS $650
The powder tattoo technique is used to create a shadow within your brows to give you a fuller brow effect. Cost includes Numbing Cream, Aftercare Cream & perfection visit.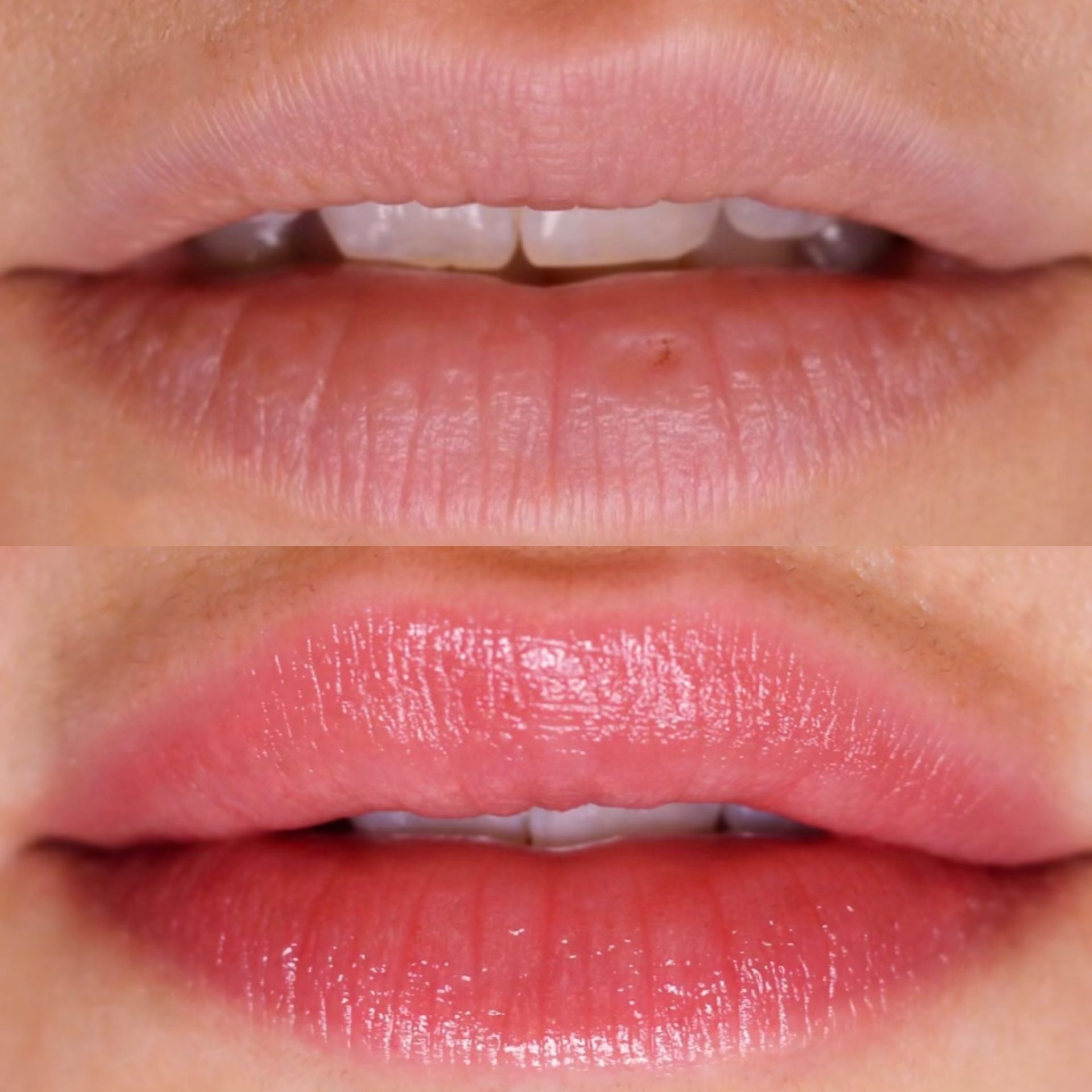 LIP BLUSH $650
My lip blush tattoo technique enhances the beauty of your natural lips, improves the lip shape, giving definition and the illusion of fullness for a Lip tint or lipstick look!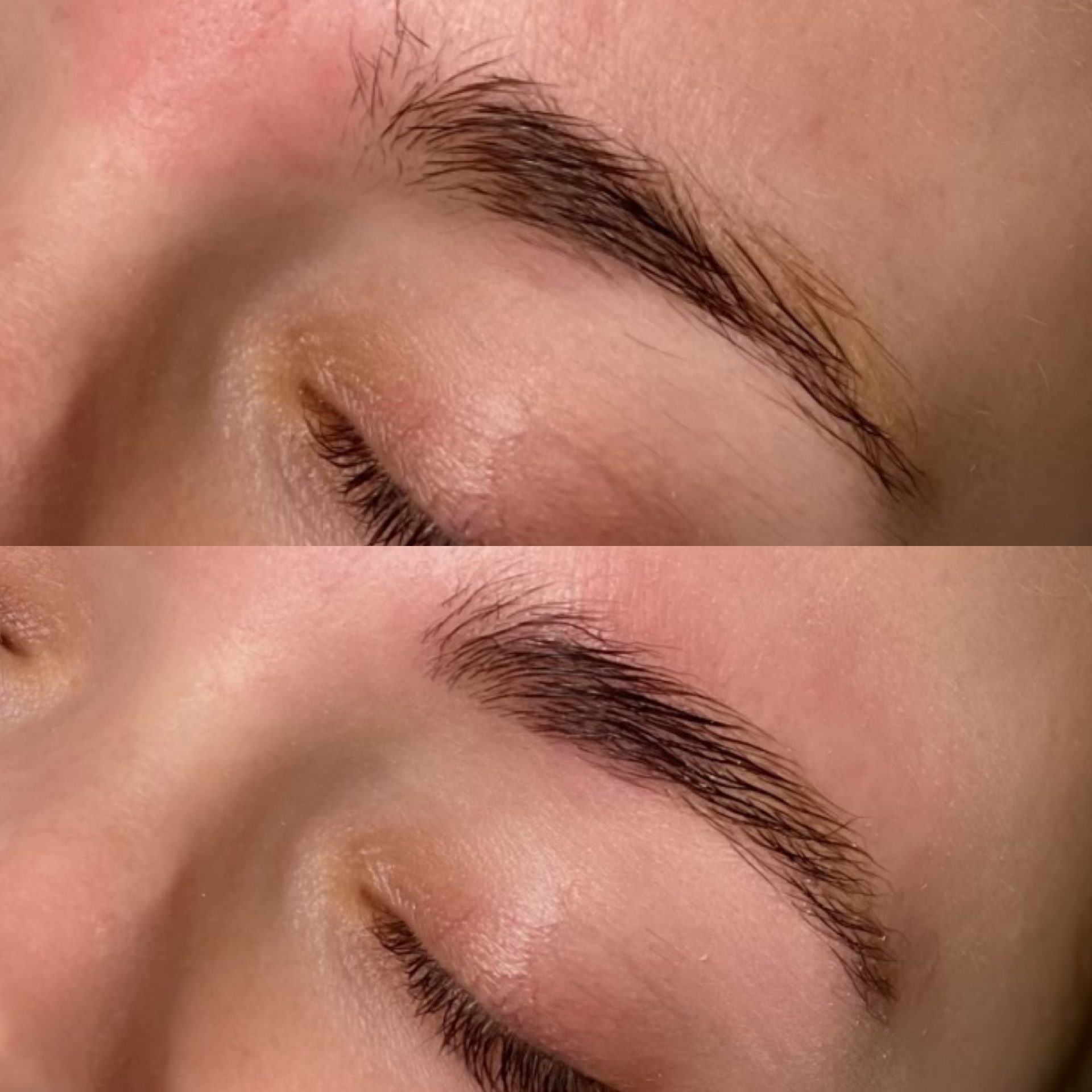 BROW LAMINATION $99
Brow lamination is straightening the brow hairs to give a full, feathered and fluffy brow effect. All you'll need to do is comb them each day and boom natural volume!
Dull and tired looking skin
Uneven complexion and pigmentation
Acne including active breakouts, blackheads and whiteheads
Melasma and red blemishes
WHY CARBON LASER TREATMENT
Refine and rejuvenate your skin with a quick quality, non invasive treatment that penetrates deep into your pores to remove congestion and impurities for immediate results. Carbon Laser Peel is proven to achieve a soft and even complexion and benefits are visible even after just one session.
HOW DOES IT WORK
Carbon Laser Peel 'China Doll' pairs state of the art laser technology with a fine, maximising carbon serum mask. The laser as it is applied vaporises the carbon, penetrating deep into the pores drawing out impurities and clearing up imperfections on the skins surface, resulting in instantly visibly clearer skin, a fresh and even glow and porcelain, doll-like finish.
WHAT TO EXPECT
Treatment sessions are comfortable, painless and non invasive. You may experience slight tingling and warmth on the skin, this means the treatment is effectively exfoliating the skin, removing bacteria, toxins and debris in the pores, while the thermal effect enhances treatment and stimulates collagen renewal. There is no downtime post this treatment and it gives instant improvement to skin tone and texture, immediate smoothing, refine and plumping qualities whilst promoting rejuvenated skin.
HOW MANY TREATMENTS
Effectiveness of the treatment varies for each individual however we recommend a course of 2-6 treatments for superior results. Maintenance treatments after your initial course are recommended every 1-3 months for sustained results.
AFTERCARE
For sustained results and aftercare you must use a high grade sunscreen, we recommend a zinc based physical block. A small amount of heat will be retained in the skin post-treatment, we strongly advise avoiding extra heat via prolonged sun exposure, hot water, strenuous exercise, saunas and the like.
Enquire today to customise a treatment plan that is right for you, or book online by simply pre-filling our online appointment booking form.
Tuesday
9:00 am - 5:30 pm

Wednesday
9:00 am - 5:30 pm

Thursday
9:00 am - 9:00 pm

Saturday
9:00 am - 5:00 pm

Sunday
10:00 am - 4:00 pm

Book an appointment today