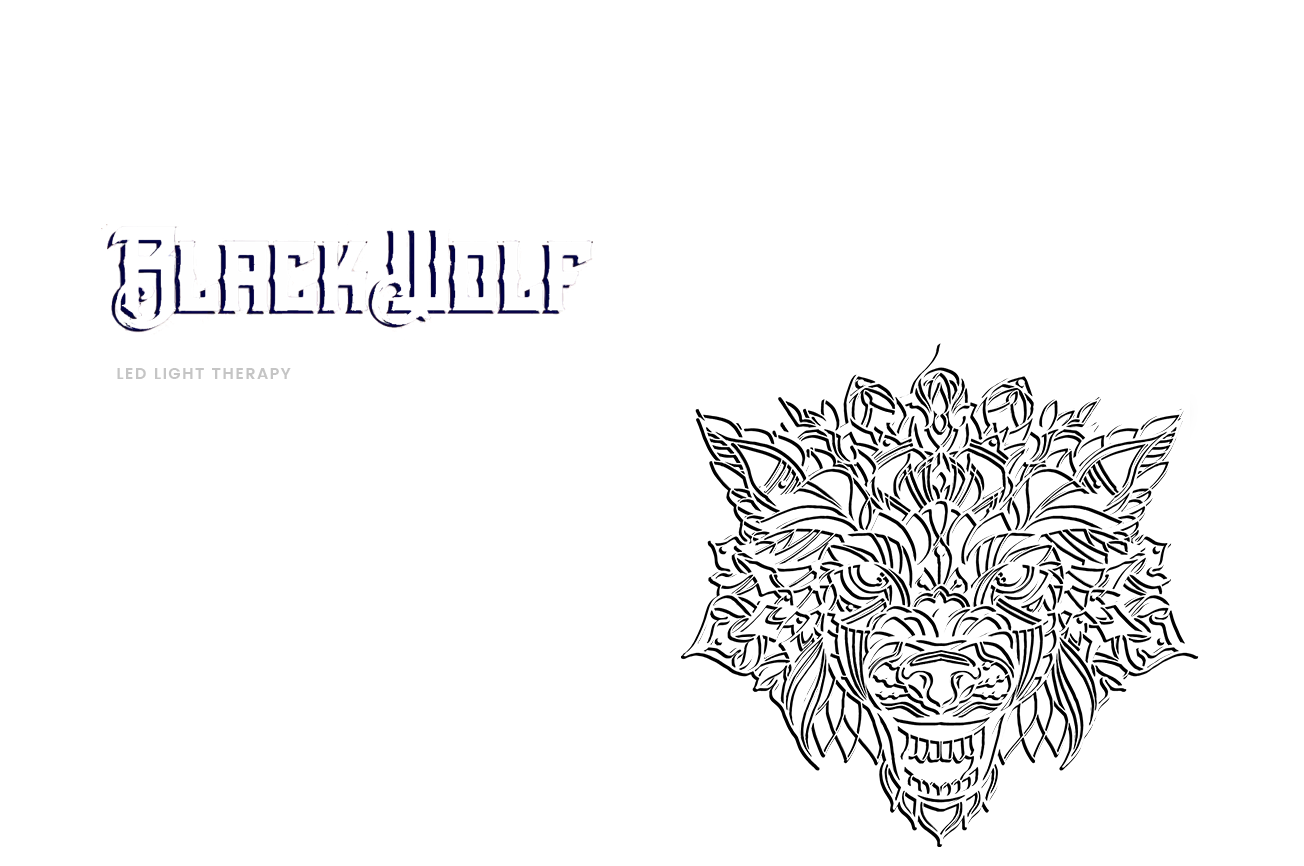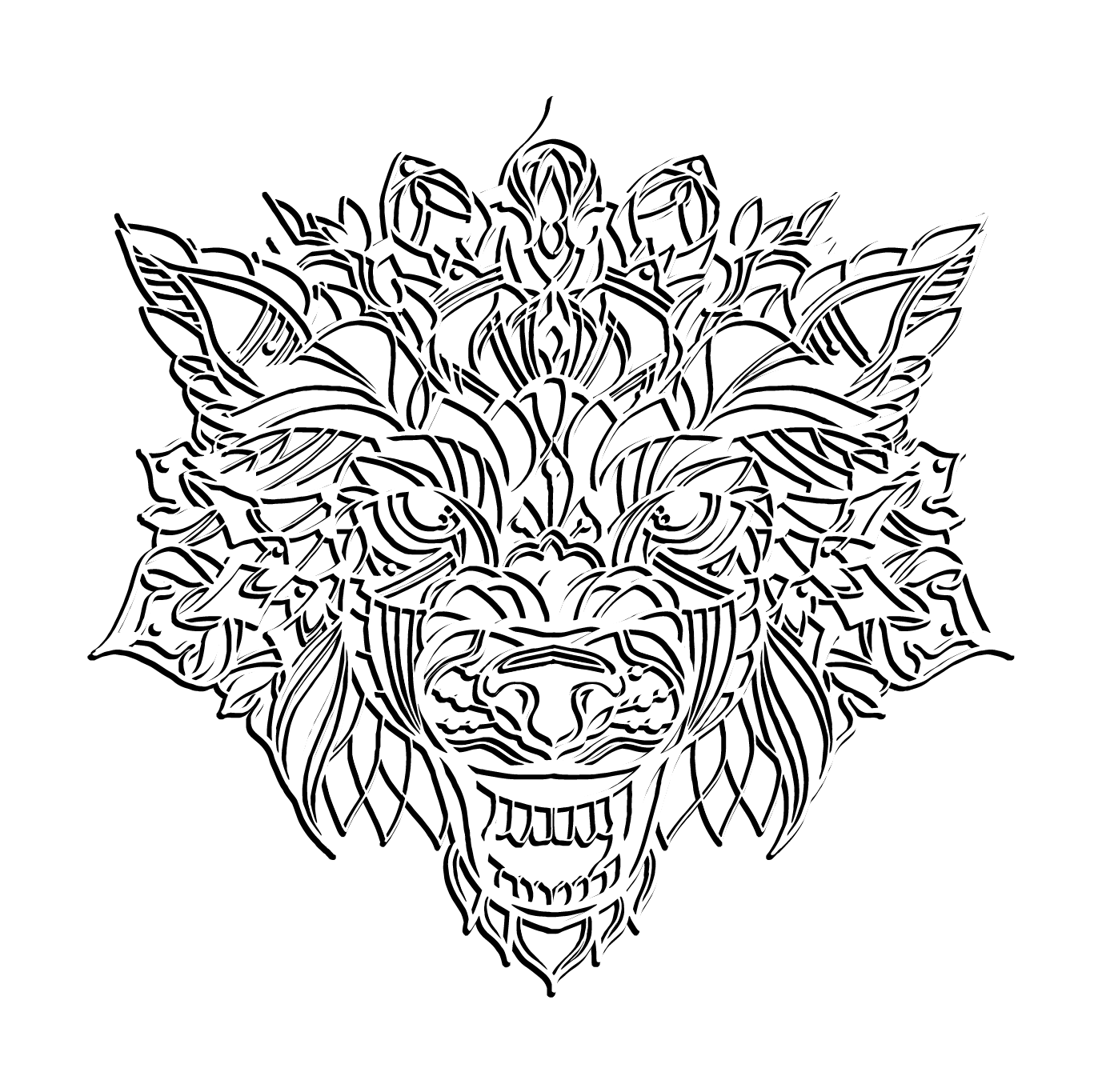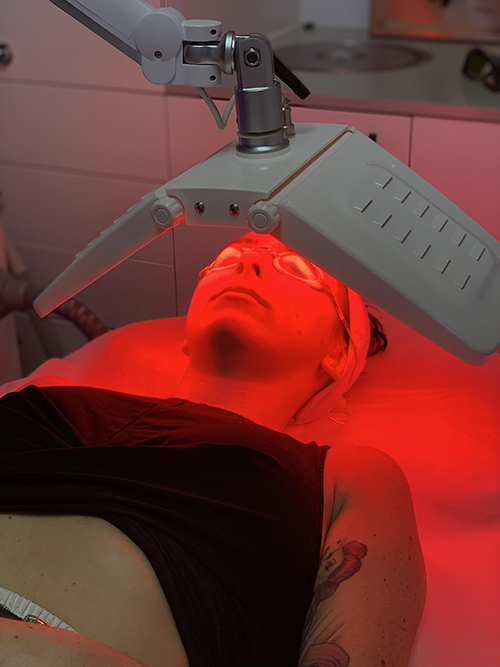 LED LIGHT THERAPY
Heal & Repair Your Skin
For that radiating, wow skin complexion, our non-invasive LED Light Therapy works at a cellular level promoting skin healing and health by boosting the cells with everything they need to function optimally.
Infrared LED Light Therapy works to sooth, penetrate deep into the cells enhancing their normal process and healing mechanisms, stimulating dermal blood flow, reducing inflammation and build up, stimulating collagen production and promoting faster healing. This treatment is ideal for filling in imperfections from wrinkles, acne and more.
What can LED Light Therapy do...

FOR WRINKLES?
(Tightening & Firming/non-surgical face lift alternative)

FOR ACNE?
(Acne Scaring, Stretch marks, Scarring)
LED therapy also assists in reducing acne scaring & further development of acne. The infrared LED light is used on the face to reduce inflammation and reduce acne scarring. Use of the red light may also help to decrease sebum production, which also contributes to the development of acne.

FOR BLEMISHES & REDNESS?
(Age spots and hyperpigmentation on face, hands and neck)
| | |
| --- | --- |
| Infrared LED Light Therapy for acne, wrinkles, redness or blemishes | $45 |
| LED Light Therapy when partnered with Laser Tattoo Removal | $20 |
| LED Light Therapy Sessions for Treated Area during the 6 weeks of healing Post-Treatment | $10 |
HOW IT WORKS
Infrared LED light therapy uses concentrated beams of light to help remove skin blemishes. Using a combination of red light and infrared light to promote skin health, this treatment helps stimulate  and accelerate healing, which can treat, scaring, acne scars, rosacea, age spots and blemishes caused by broken capillaries. This treatment can also be used to effectively treat fine lines and wrinkles and other skin concerns caused by poor skin support. The increased energy stimulates cells to produce all the goodies needed to repair all kinds of skin damage.
WHAT TO EXPECT
Infrared LED Light Therapy treatments are very quick, gentle, pain free, non-invasive, highly effective, and require no recovery time.
FOR TATTOO REMOVAL
For optimal results, when partnered with Laser Tattoo Removal our Infrared LED Light Therapy assists in healing the skin to help the lymphatic system work quickly to clean up the fragment residual ink, giving you a much faster recovery and massive improvement in removal results.
HOW MANY TREATMENTS
Typically we would recommend 4-6 session at tailored intervals. Your skin is as unique as you are so we will work with you to develop an individualised treatment plan that caters for your needs and aspirations.
WHY LED LIGHT THERAPY
Perfect safe and affordable alternative to surgical face lift, for tightening and firming, minimising fine lines and wrinkles
Combat premature ageing
Effective in treatment and reduction of acne, stretch marks and scarring
Effective treatment for blemishes and redness, age spots and hyperpigmentation, for an even and smooth complexion
Enquire today to customise a treatment plan that is right for you, or book online by simply pre-filling our online appointment booking form.
Tuesday
9:00 am - 5:30 pm

Wednesday
9:00 am - 5:30 pm

Thursday
9:00 am - 9:00 pm

Saturday
9:00 am - 5:00 pm

Sunday
10:00 am - 4:00 pm

Book an appointment today