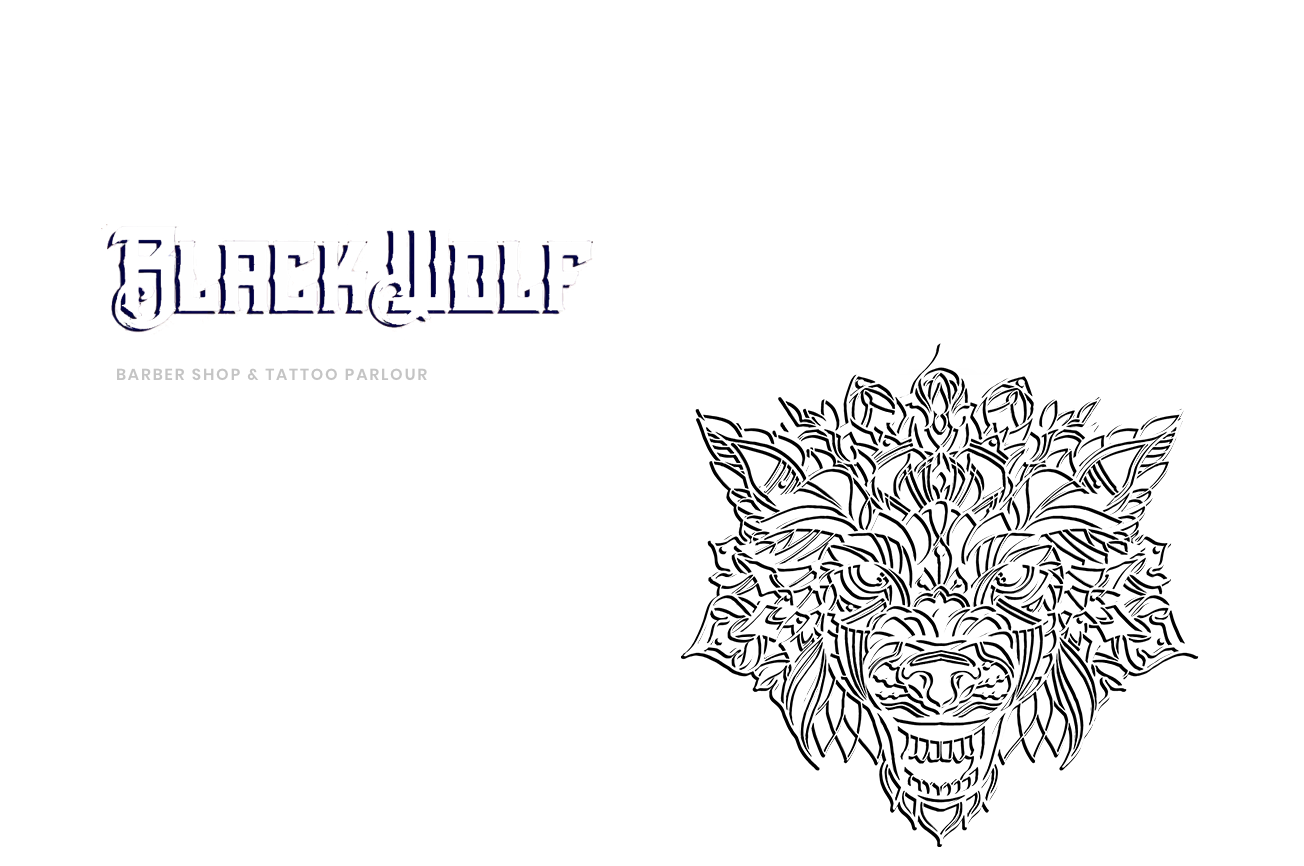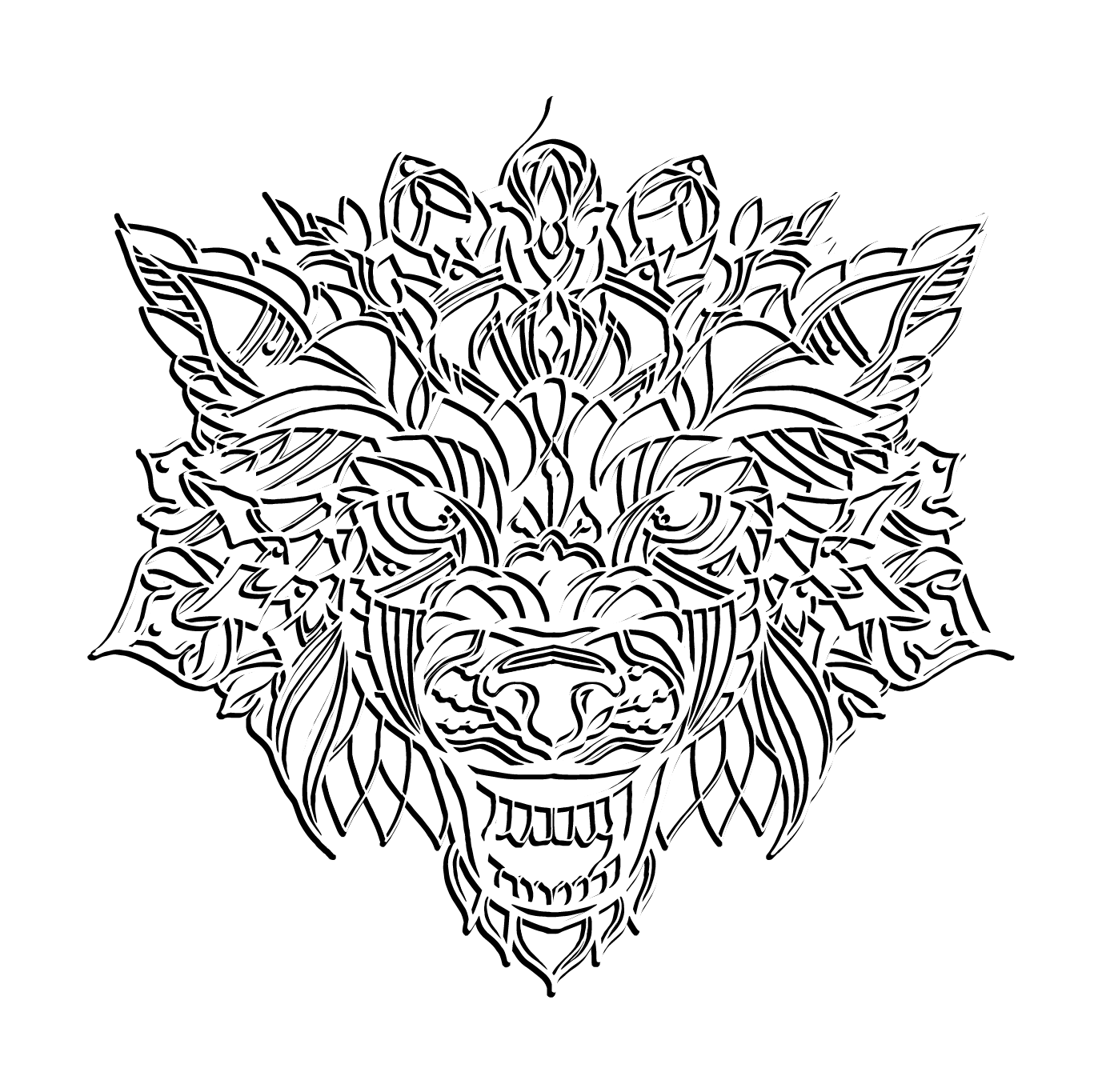 BARBER SHOP & TATTOO PARLOUR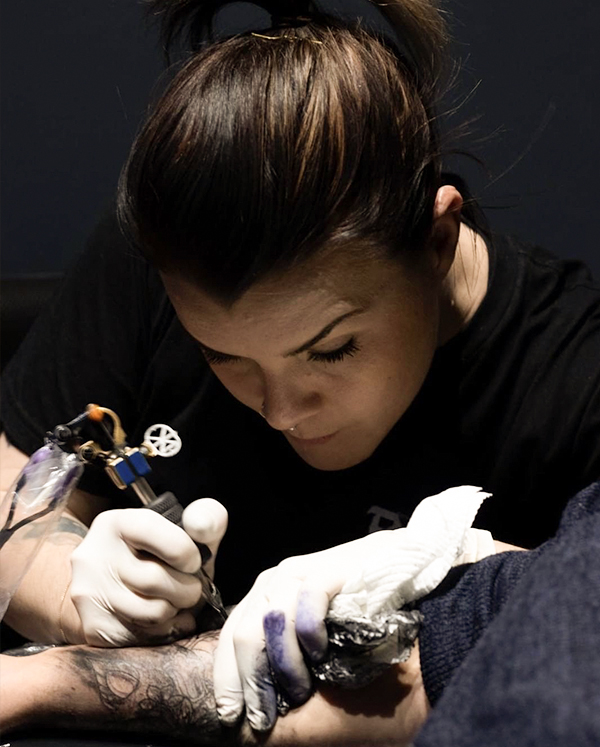 TATTOO
Making you stylish
Our buzzing parlour exudes the essence of a timeless tattoo studio — a homage to the past and glass raised to the future. Our shop houses a collective of distinct local artists, with an array of strengths and skillsets to cover the full range of tattooing styles.
Our crew of craftsmen are here to poke you pretty, using the contemporary and classic techniques, and state-of-the art equipment. We have a reputation for facilitating accomplished artists who are devoted to their craft and are endlessly inspired to create outstanding tattoos that are ageless.
| | |
| --- | --- |
| Day Rate | $1200 |
| Hourly Rate | $200 |
| Minimum Charge | $150 |

For a more accurate quote please contact us with a reference picture or more details. Some tattoos are priced by the piece.
Please note that all tattoo bookings require a deposit, if you wish to change or cancel your tattoo booking please ensure you contact us 48 hours prior to your appointment otherwise your deposit cannot be refunded.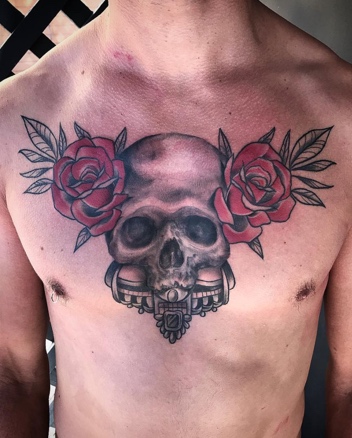 Tuesday
9:00 am - 5:30 pm

Wednesday
9:00 am - 5:30 pm

Thursday
9:00 am - 9:00 pm

Saturday
9:00 am - 5:00 pm

Sunday
10:00 am - 4:00 pm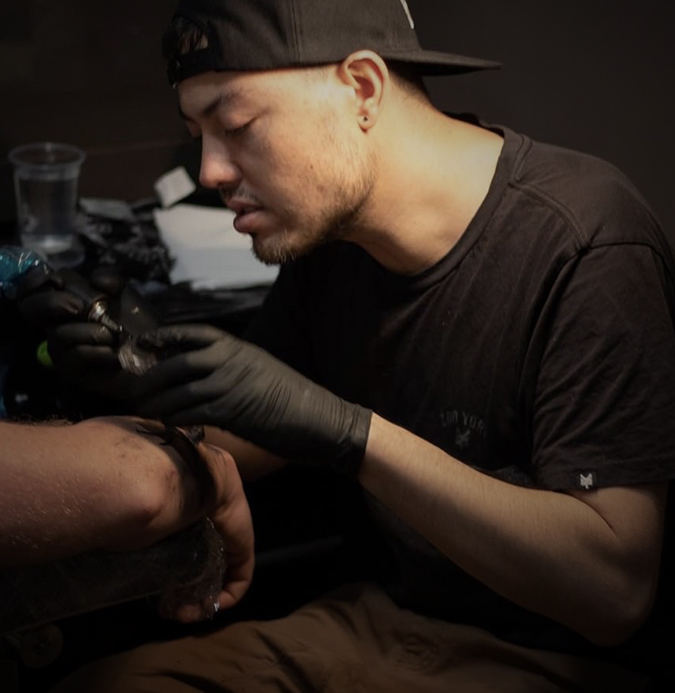 Kevin Hennessey
Tattoo Artist
IG:@Kevinhennesseytattoo
Facebook: Kevin Hennessey Tattoo Email: k_hennessey@yahoo.com.au

Specialist Style: Blackwork neotraditional
Other Styles: Script, dot work, geometric, realism, watercolour, traditional, contemporary illustrative, tribal and black and grey.
"I've always had a keen eye for art and design, it just feels natural to me, which means it doesn't feel like a job, but a lifestyle. One that not only acts as a outlet for artistic expression, but a channel to share that with so many others who resonate on a personal level with this medium."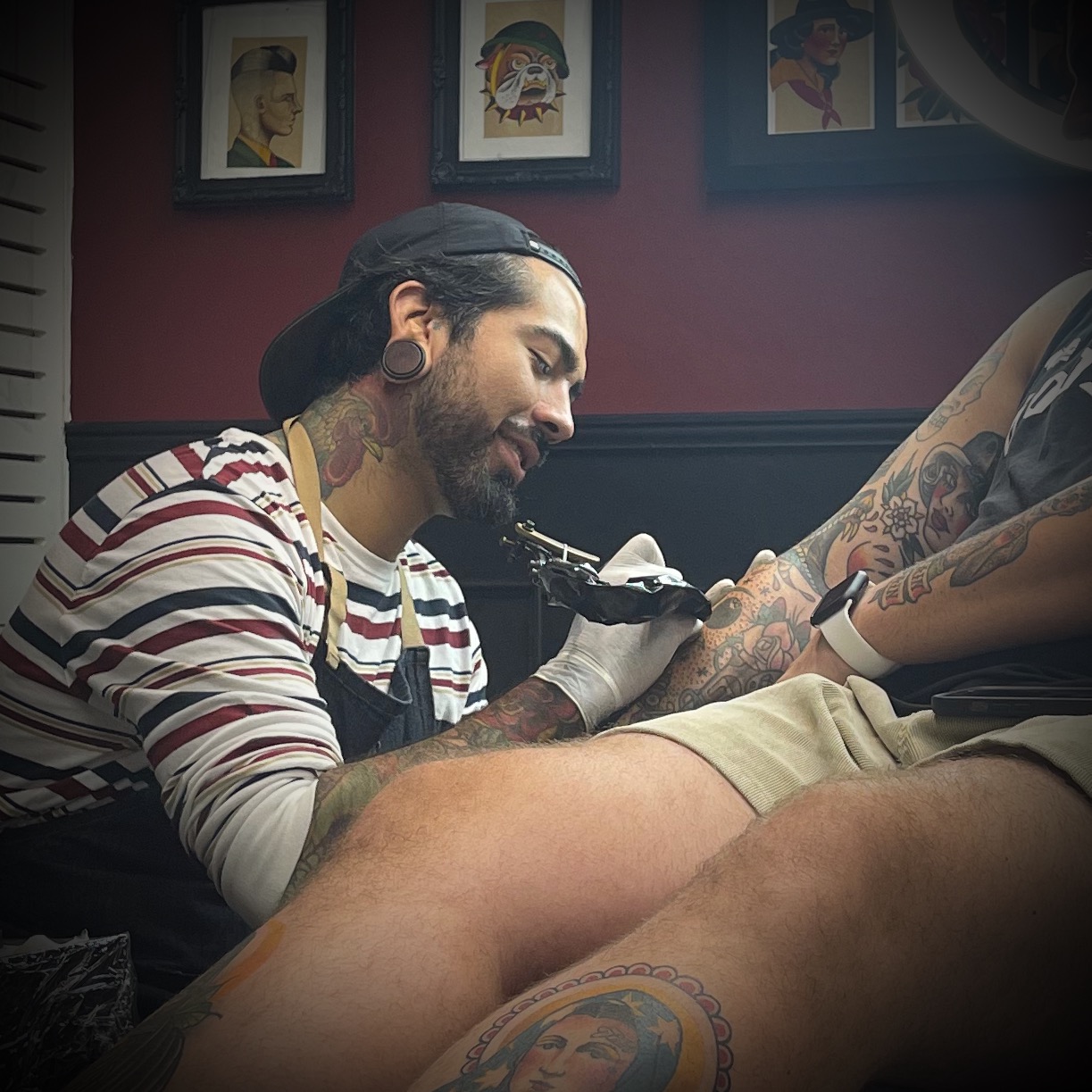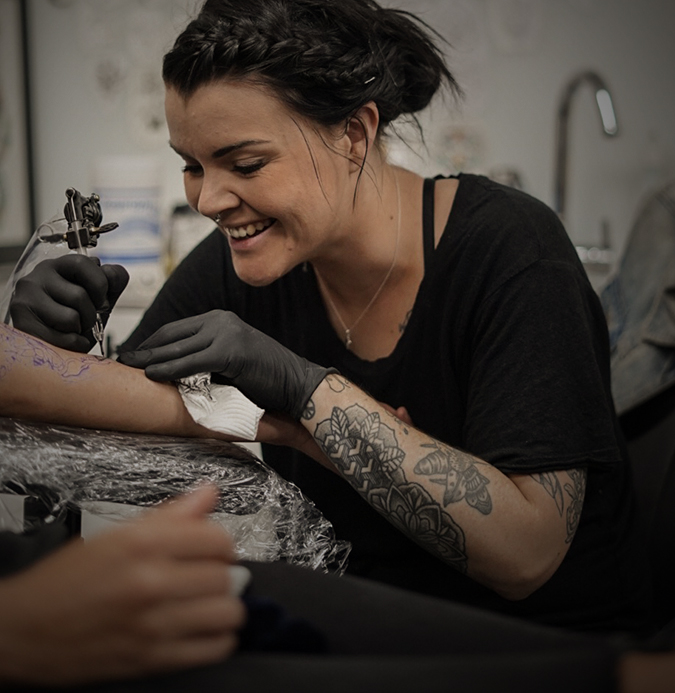 Lyndsay Whitehorn
Tattoo Artist
IG: @lynds_art_
Email: whitehornlyndsay@gmail.com
Specialist Styles: Dot-work, mandala, floral, surreal animals
Other Styles: Continuous line, fine line
"After completing a Fine Arts Degree I dabbled with so many artistic avenues - from teaching kids art, curating in galleries and exploring my own creative style. In the end I found tattooing to be a perfect match for me. It's kind of a cross between a trade and artistry that allows me to use my creative intuition and technical skills in this one epic career."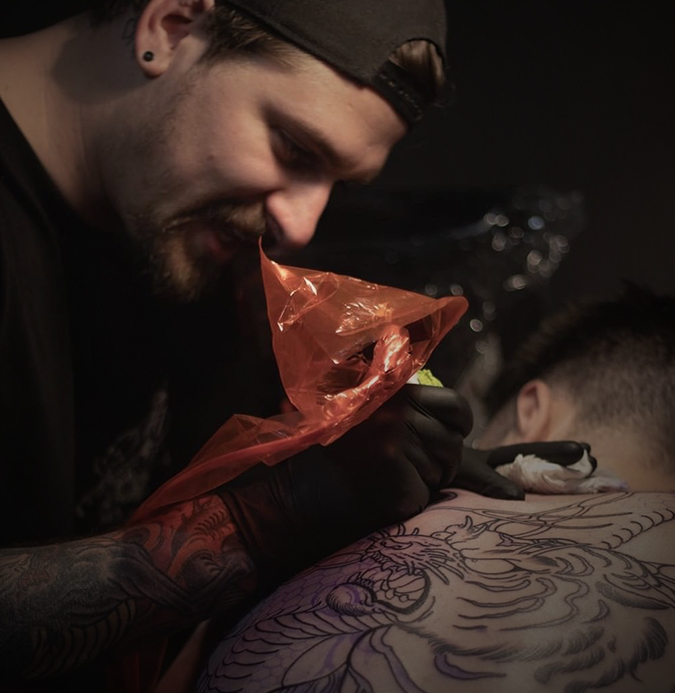 Oliver Barnfield
Tattoo Artist
IG: @oje_tattoos
Email: ojetattoos@gmail.com
Specialist Styles: Bolder traditional style tattooing, such as neotraditional, American traditional, but my top preference is Japanese oriental.
Other Styles: Black and grey realism
"I love seeing my art walk around, especially when you see a group of friends together and you realise that they are all wearing your artworks, its surreal."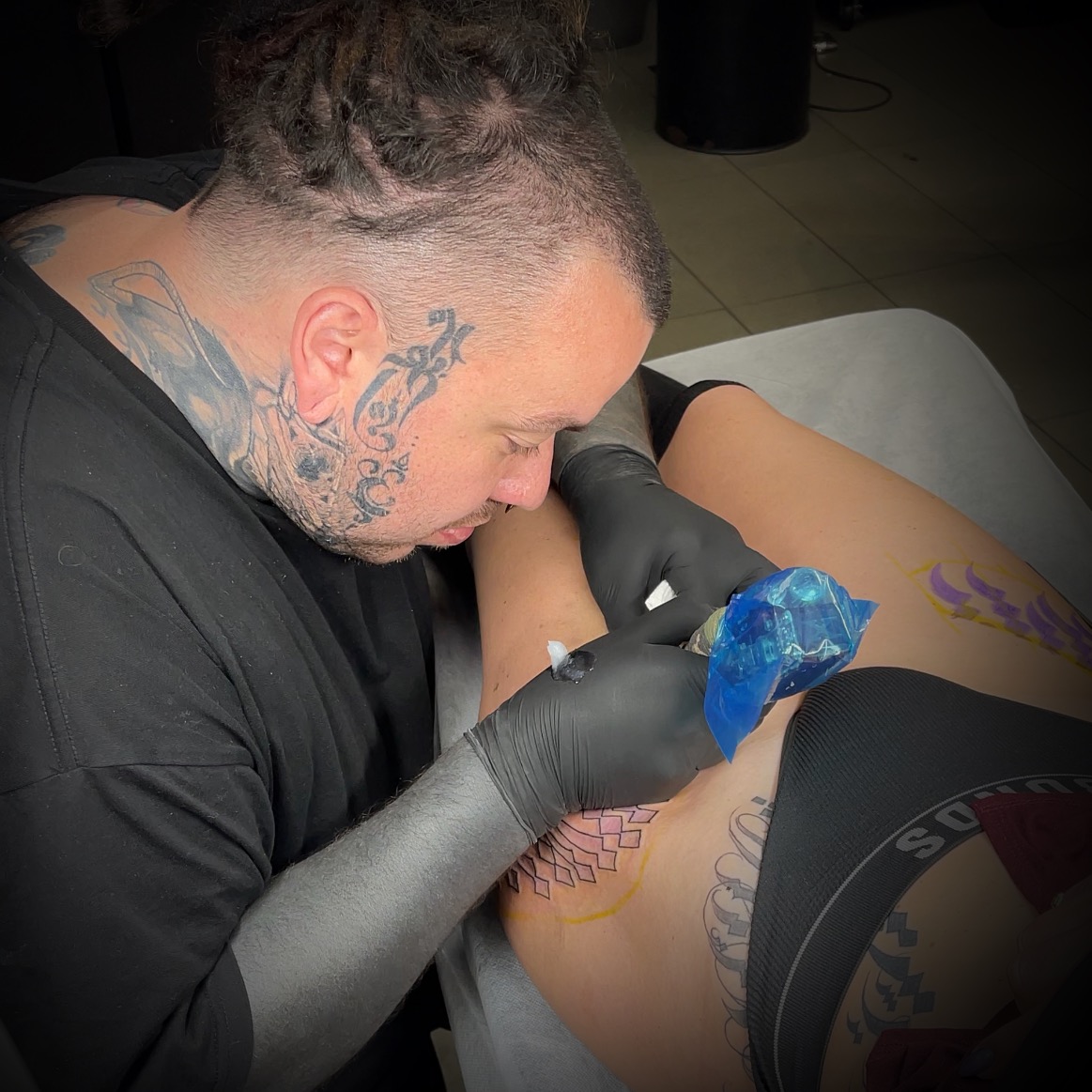 Rilla Naycha
Tattoo Artist
IG: @tattoo_naycha
Email: marked.by.naycha@gmail.com
Specialist Styles: Calligraphy patterns
Other Styles: Realism and lettering
"I've been tattooing for about 2 years. I got into the industry because I want to become the best artist I can and be part of one of the most culturally rich forms of art that are still going so strong and adapting with the times. I love that I get to be part of people's lives marking times in their experience that have meaning to them, also for my own journey artist expression in human skin!"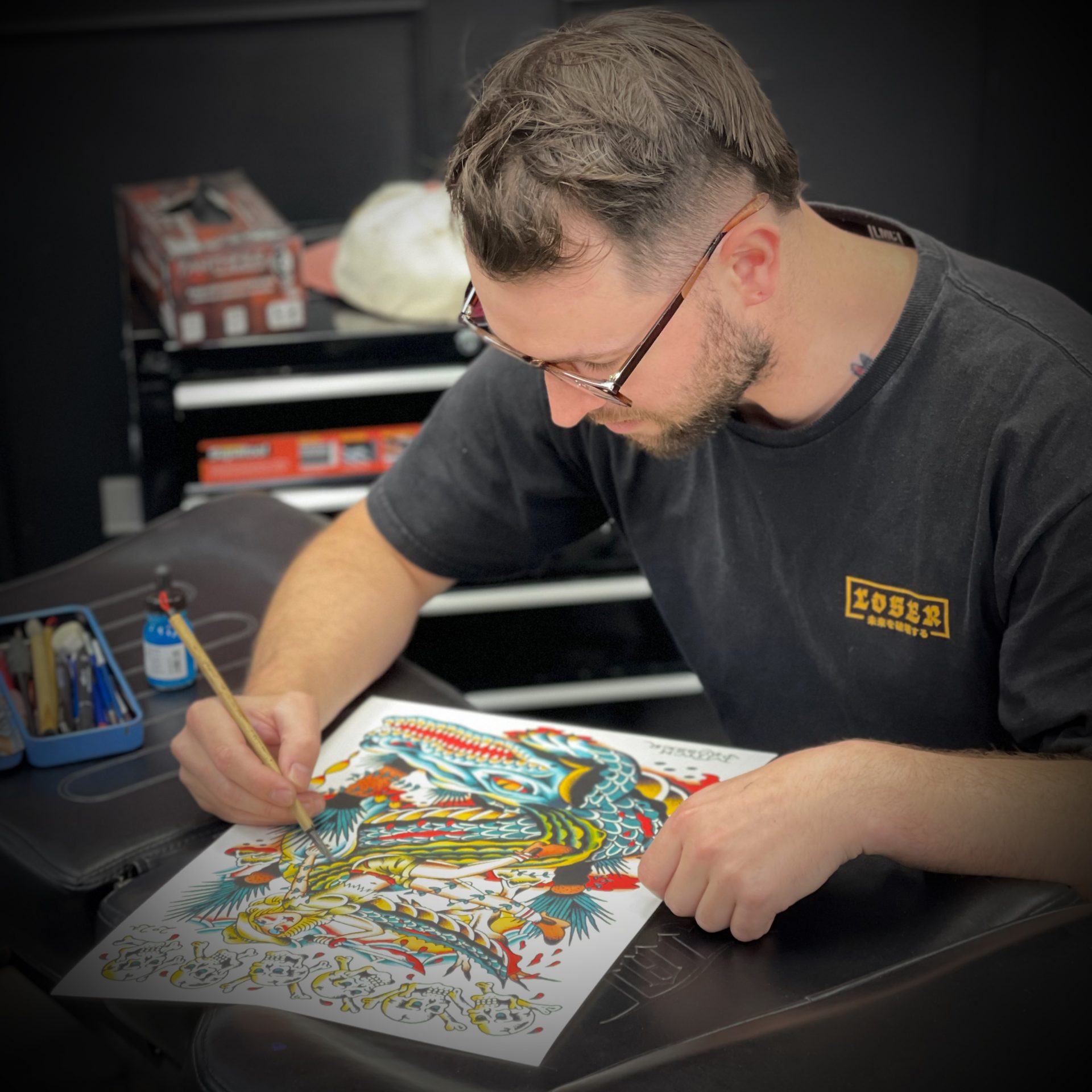 Mitch Prosser
Apprentice Tattoo Artist
IG: @mitchprosser
Email: mitchprossertattoo@hotmail.com
Specialist Styles: Traditional
Other Styles: Neo Traditional
"I've currently been an apprentice for 6 months now. I was working as a graphic designer, drawing and getting tattooed in my free time before i started my apprenticeship. I loved being in tattoo shops, loved the history behind it and it always felt like it would be the ultimate job to have. I love that it doesn't feel like a normal job. I work with my friends it's always fun and I get to learn about tattooing and art from some incredible artists"
Book an appointment today